Thank you for your posts and your help.
I think Taiko has a rib bar on his left side...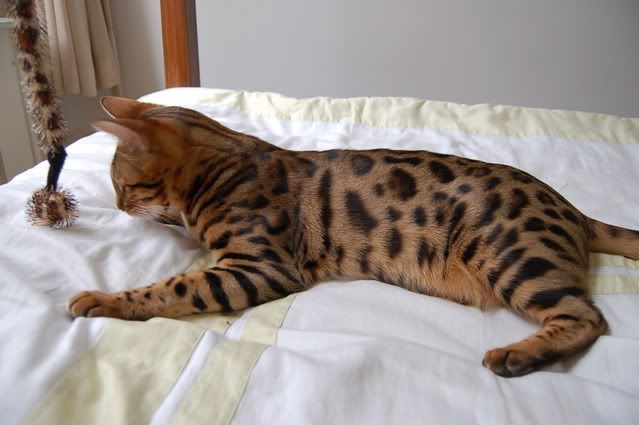 I'm thinking about trying him at a show anyway, it's worth a shot.
I'm very biased but i think he is looking lovely at the moment, really coming into his own...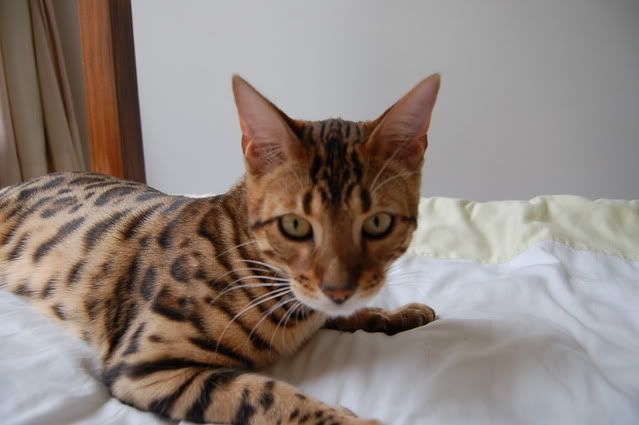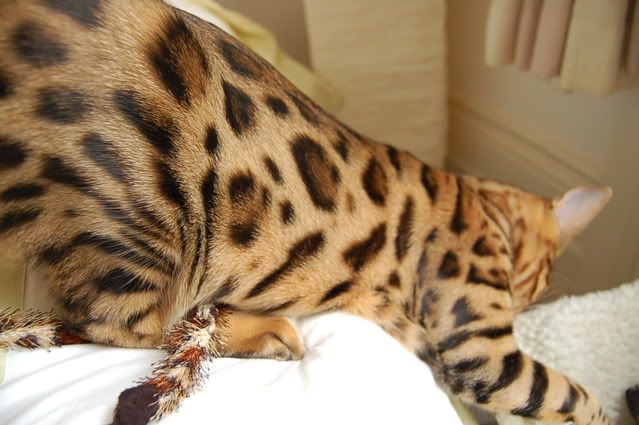 PS. Mungo looks as though he is thoroughly enjoying the garden