Thanks guys.
As promised, now we are both up
, granted he is back asleep now.
This one taken before I left him.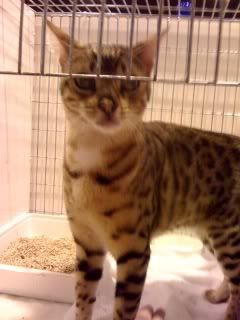 With all of his rossettes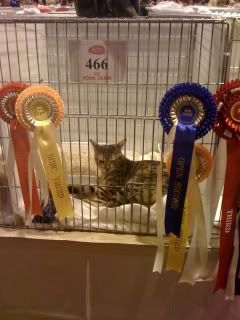 I'm so hot and tired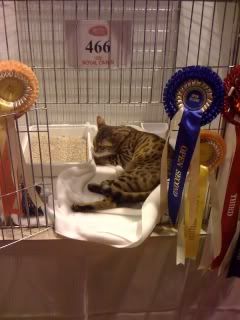 Yay, mummy had bought me a fan - I love spending her money
(I've also spied a toy and she doesn't think I have
)
Ssshhhhh, sleepy time.