Just wanted to share with you all the fab weekend show we had. Sarah & I are very proud of Rudy (Jesmewlan Indian Ink) who finalled 4 times!!
Almost a Double Grand just need the points now! Here is a photo from the show.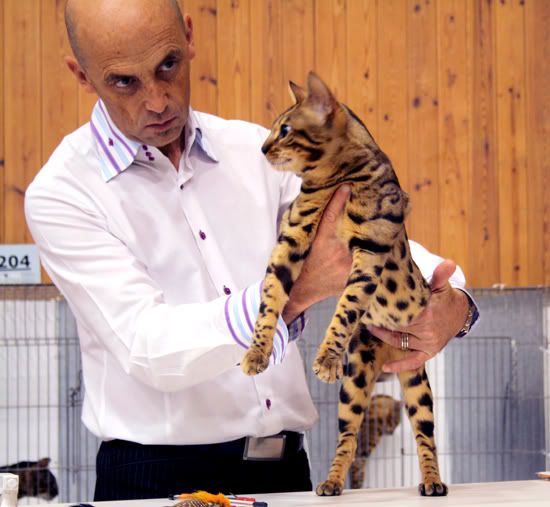 Rudy is such a love bug too, he has a cracking temperament & loves showing off!!