What a start to this young man's show career!! He made 9 finals at his first show then came to us on the Wednesday, then on Friday we made the drive to Brigg he made SGCH there with 6 finals - then Swanley!! 8 out of 12 finals!! We are now hopeful to put a Regional title on him and Krug.
Hope you enjoy the photos.
Words cant express the thrill of this boy after our last experience of importing a stud boy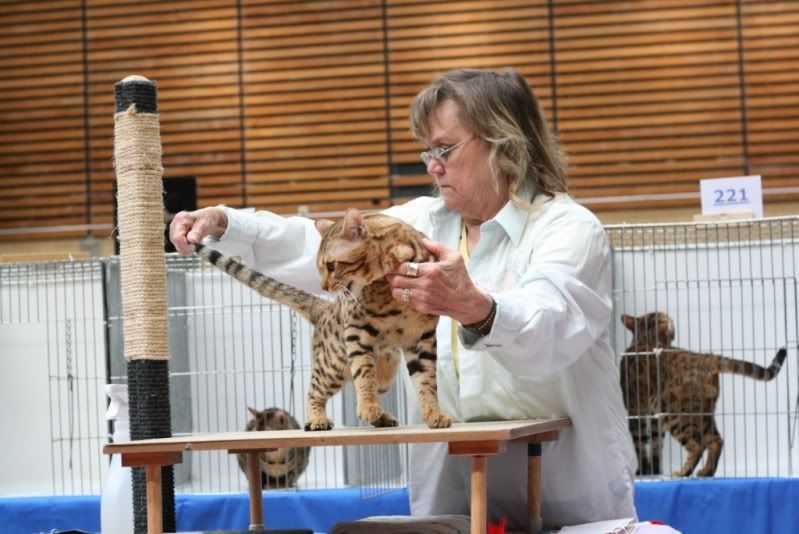 MR Stress head!!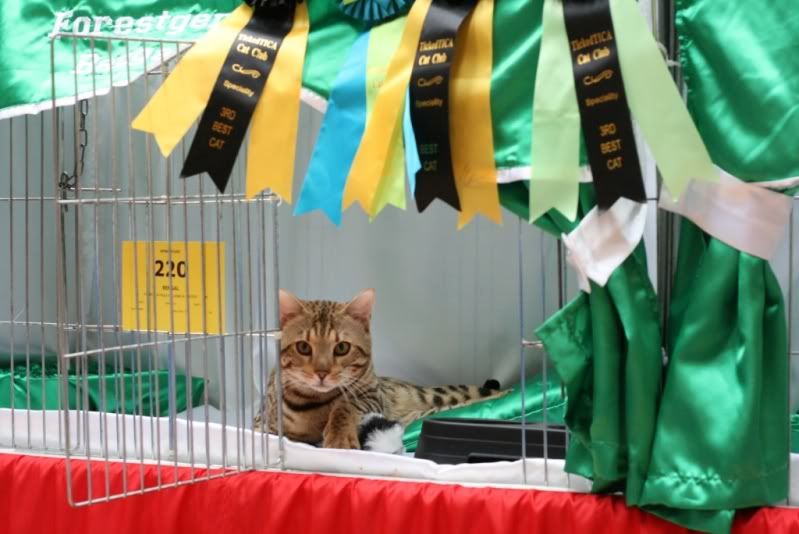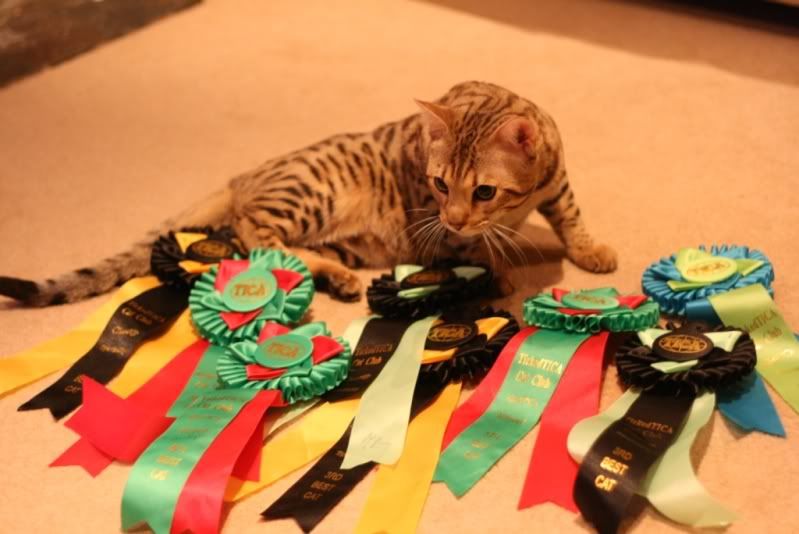 Looking very please with himself!!