Ok here is my contribution so far....
Leo and LJ in the park. LJ jumping in mid air - Wa hey! can't get higher than this!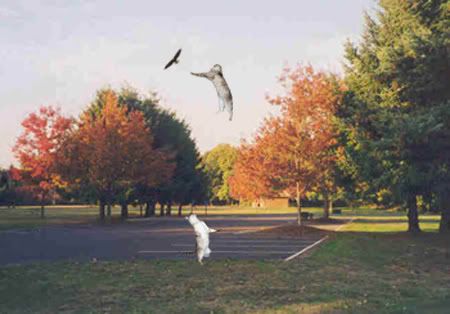 Little Sid having a doze on Camilla's lap. Can't get a weirder place than that!
Finally, naughty Angel having a sneaky ciggy. Definitely can't get naughtier than that!!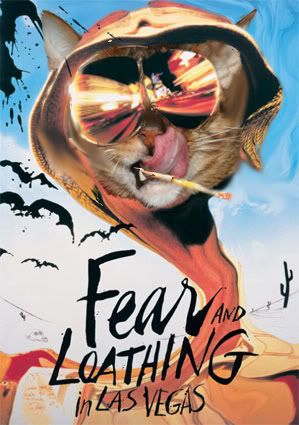 The prize will be mine! All mine!