I'm expecting her in January, I'm pretty prepared, I do need to find a good scratch post though so any recommendations welcome!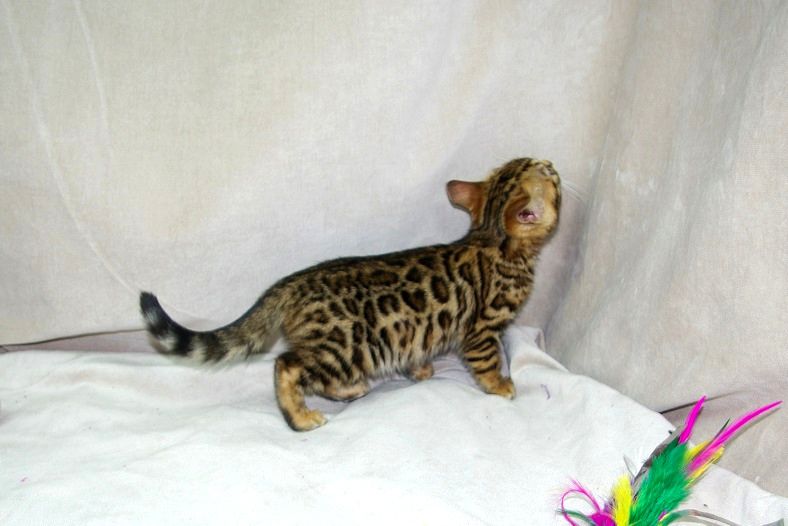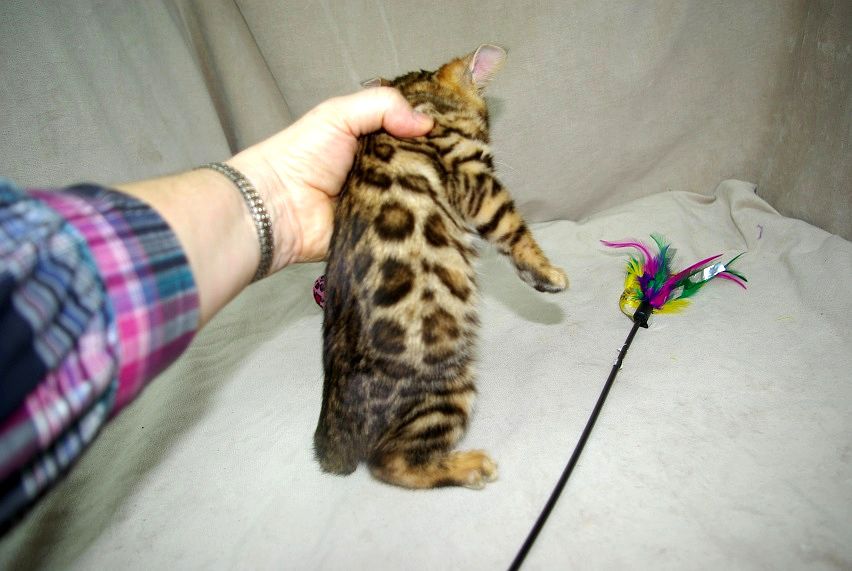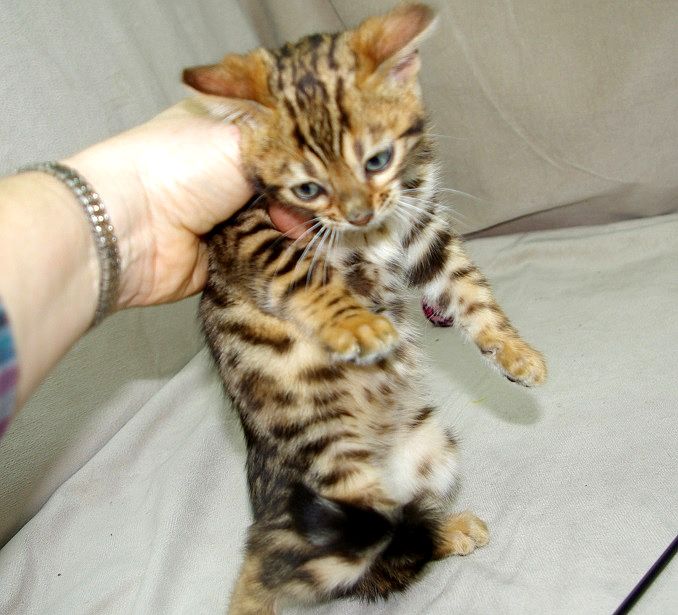 What do you think :D Any idea what she could look like when she's older?
Here's most of the stuff I have purchased, spent most of the evening setting up the box yesterday but I can take the tray out if she is not happy at the start, Need to buy bigger bowls didn't think they would be so small! Also purchased a more cosy and warmer cave bed but it has not arrived yet
Also share your photos!