While I like your tree, and can be good for small cats, but our 15lbs. (and growing) kat would knock that over jumping onto it at speed. I would bolt it down on all for corners.
The real issues I have with most all trees I've seen is that they all seem to be built for small cats, and in particular, the perches, and cubby holes are too small for a big cat to be comfortable IMO.
'One size', is not for all. Manufacturers should take that into account.
'Tuvok'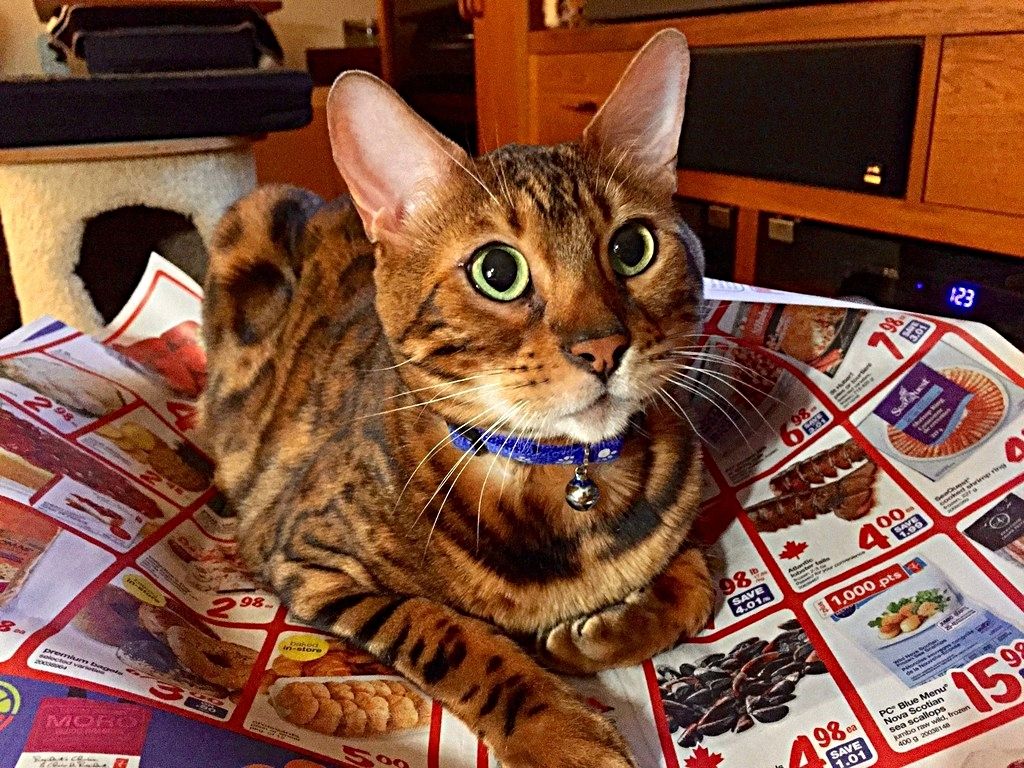 With pal 'Mocha'