So I realize that I joined this group about a year ago before I got my little boy and I haven't posted since!!! I am bad!
I think I recognized some members from my perusing, Hi people I know and people I hope to know soon!!!
Short version-
Khan is barely over a year old, Snow mink bengal. He is a little monster but I love him anyway.
Car ride home at 10 weeks old
3.5 months..?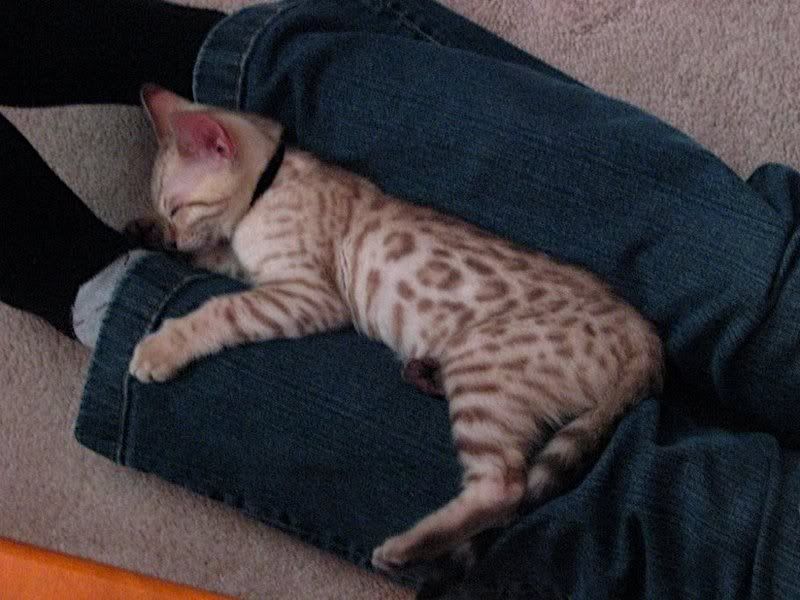 16 weeks
19 weeks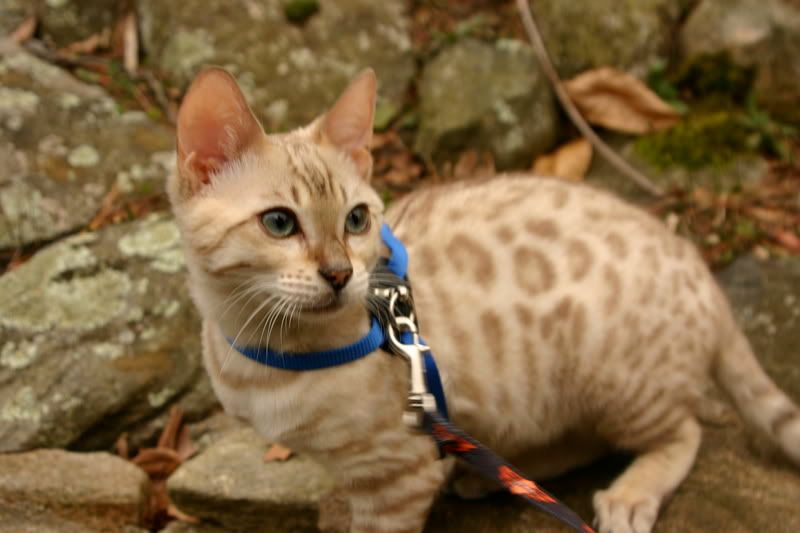 23 weeks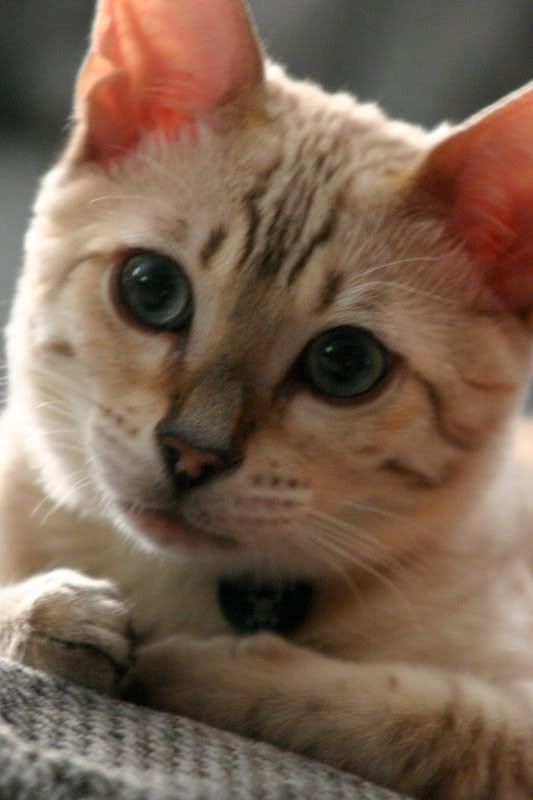 8 months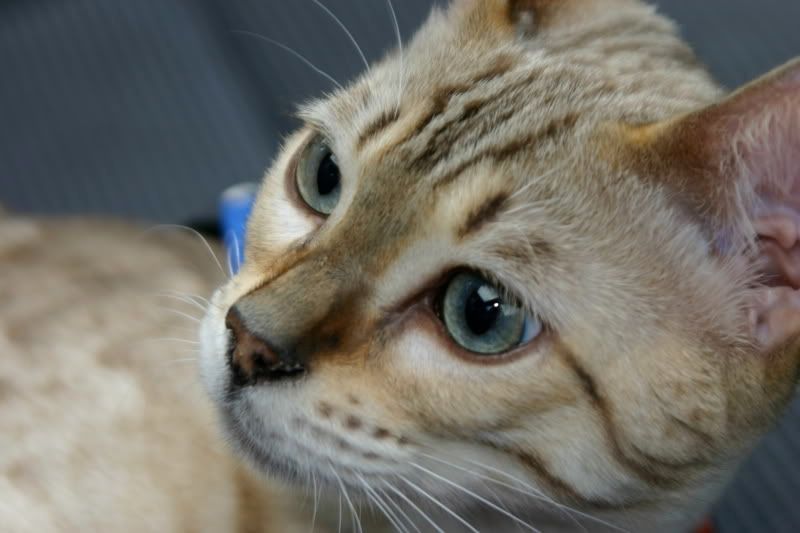 9 months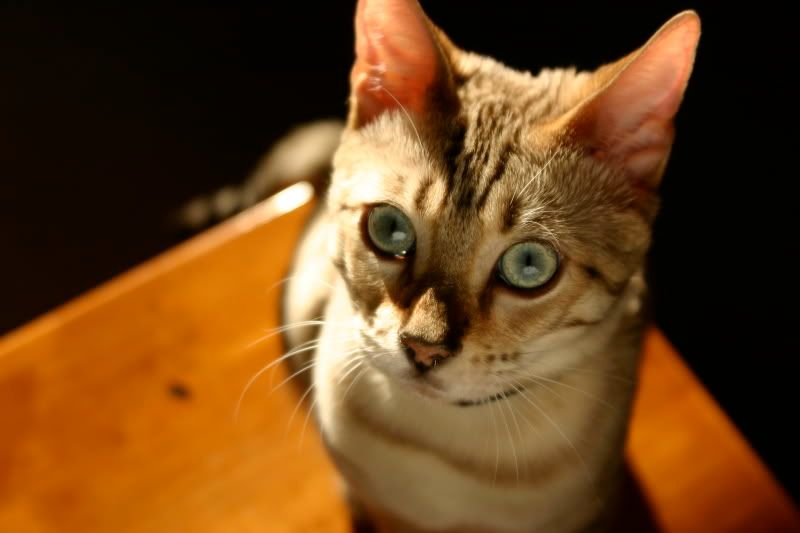 10 months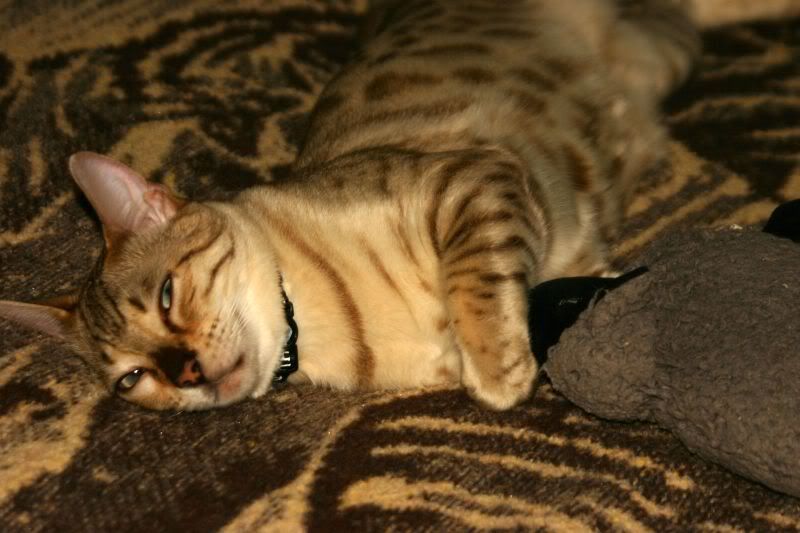 Last month
opppsss Sorry I think I got carried away with the pictures!!