Well, they were awake for a little while and managed to get a few pics.
Leon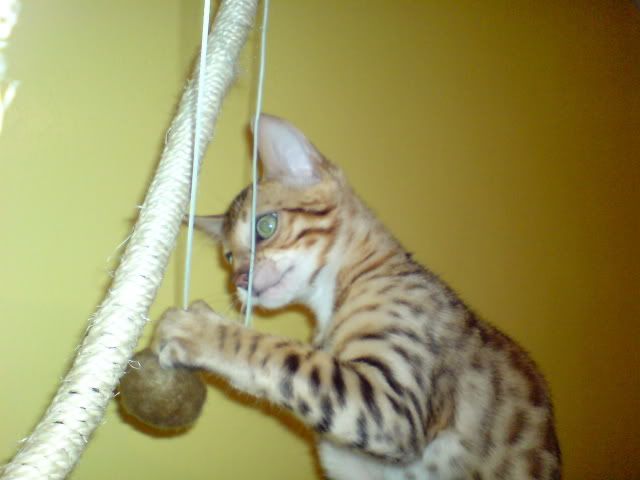 Kato getting hypnotised
Kato on the left, well you can guess the rest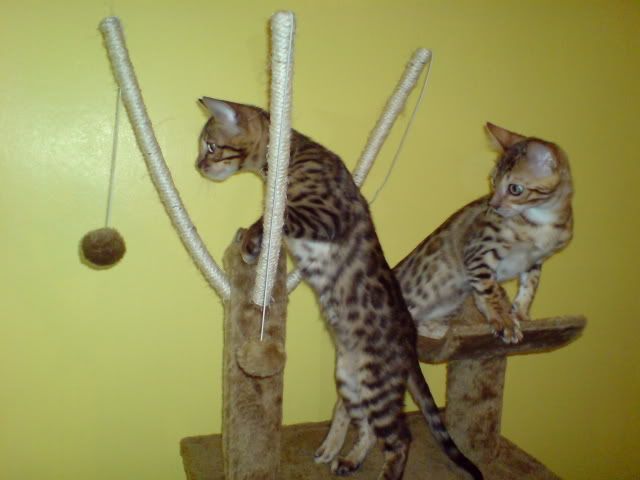 Then it all got a little bit too much.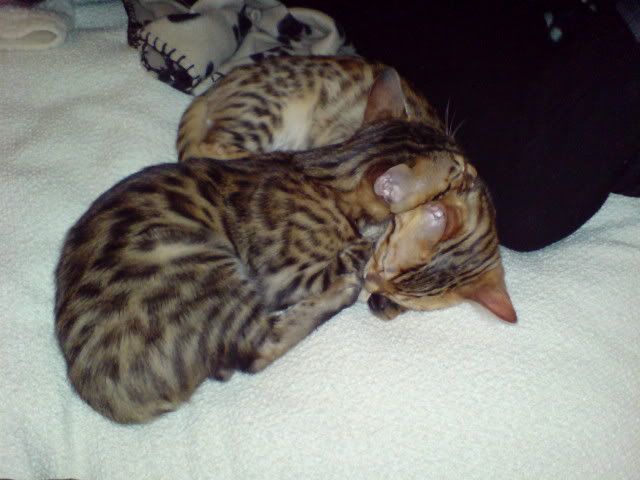 They come straight to you for a cuddle and a stroke, they are beautiful furbabies.
Sue and mummy Kira have done an absolute fantastic job raising all the little ones and we are proud that she let us have these two boys.