Hi Everyone! I'm Kelly and I have a beautiful Bengal (mixed) named Fiorella (fe-o-rella) it's Italian for tiny flower! She is a rescue Bengal, I found her in my shop at the mall about 2 years ago. She's now a little over 2 yrs. old and she's the best thing with 4 legs that has come into my life!
I'm coming here from another Bengal site that went sour! I'm hoping to meet lots of great people on here and learn all I can to give Fiorella the best!
Looking forward to meeting everyone!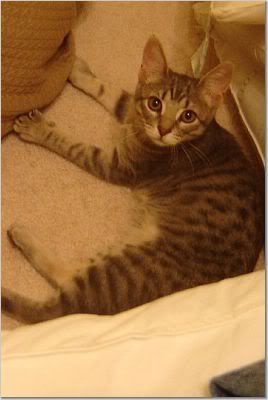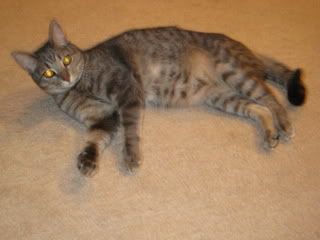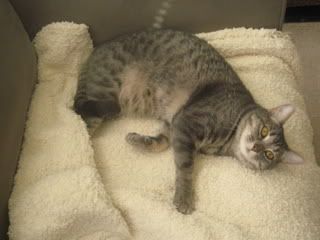 _________________
- Kelly
owned by Fiorella-Bella the "tiny flower".