Hi All,
I'd like to introduce my little fella Bryan. He's currently 6.5 months old and we've had him for 3.5 fabulous months. I've been lurking around here for a month or so now and figured it was time to introduce myself and Bryan.
I have long admired the breed (simply for their stunning looks), but after much research and hands on love from Bryan I understand Bengals are soooo much more than super models!
We also have a domestic short hair little ginger fellow named Max who is 7 months old. The two boys are best of friends (for now) - not looking forward to their teenage punch ups.
I feel like I have so much more to say, as there is a long back story to how I came about having these 2 boys, but don't want to bore any of you to tears.
Here's some photos of the 2 of them, since I know you're all secretly just here for the photos
(ps: here's a shout out to brianj12 for letting me know on my testing post that we had spelt little Bryan's name wrong
)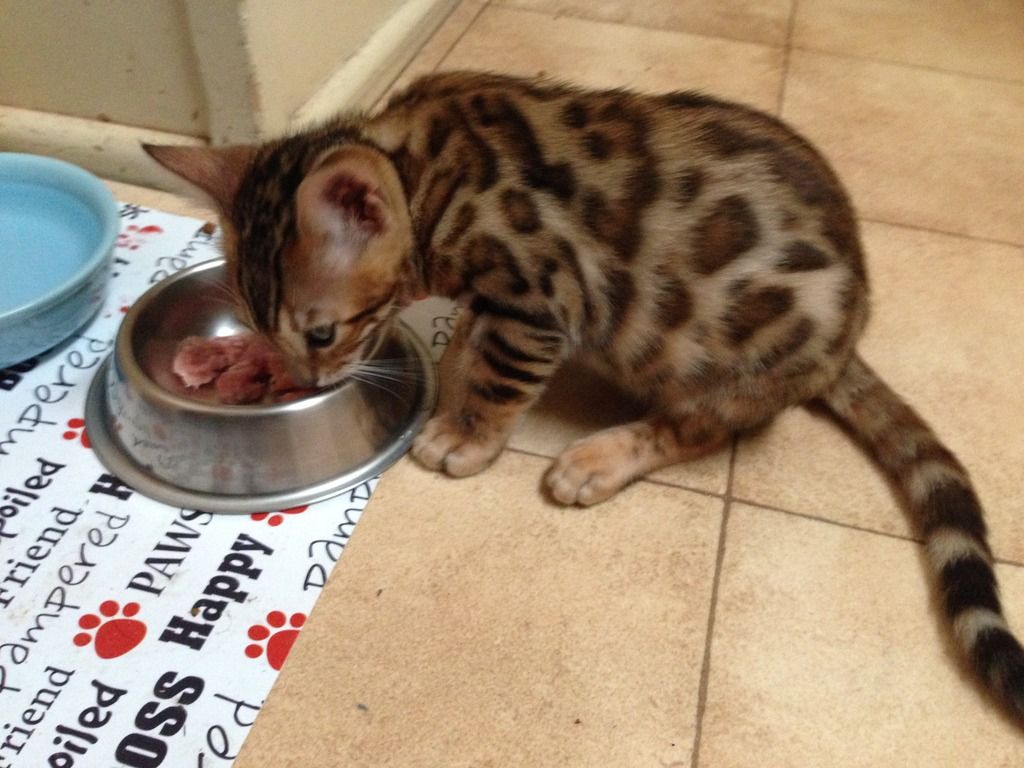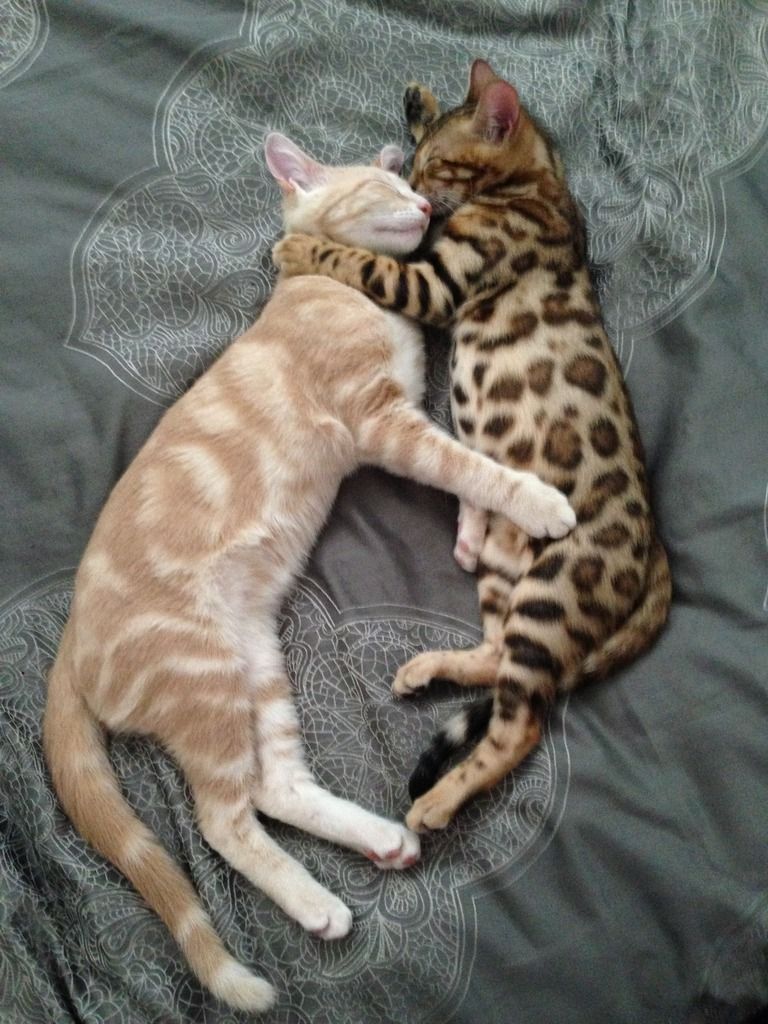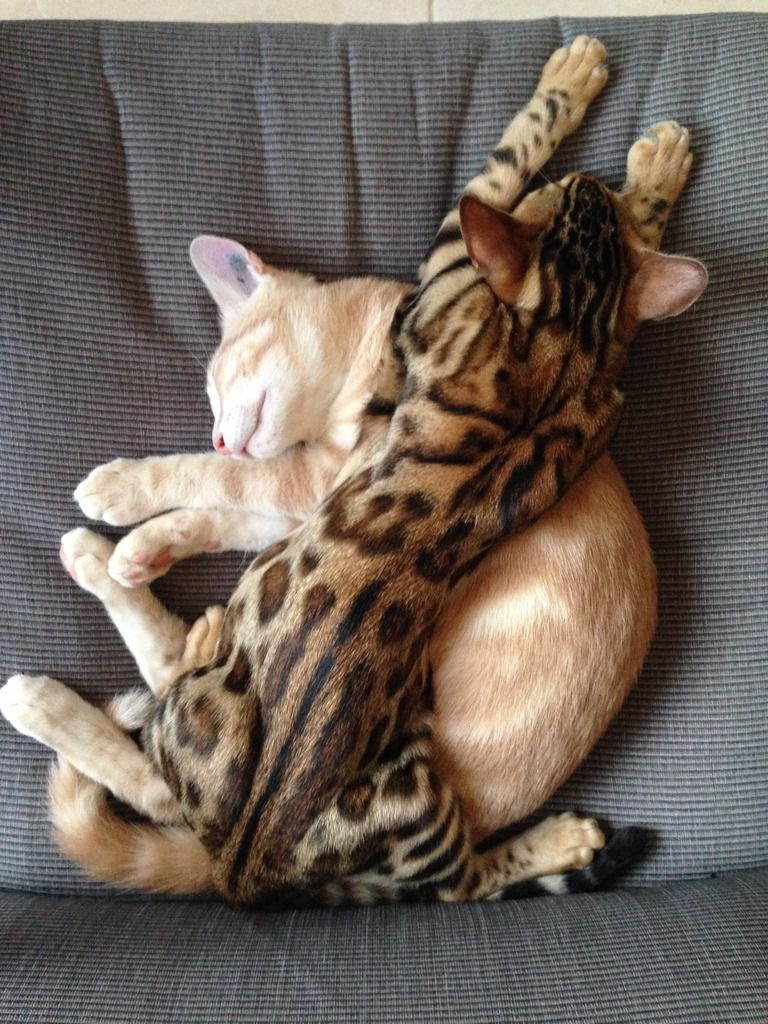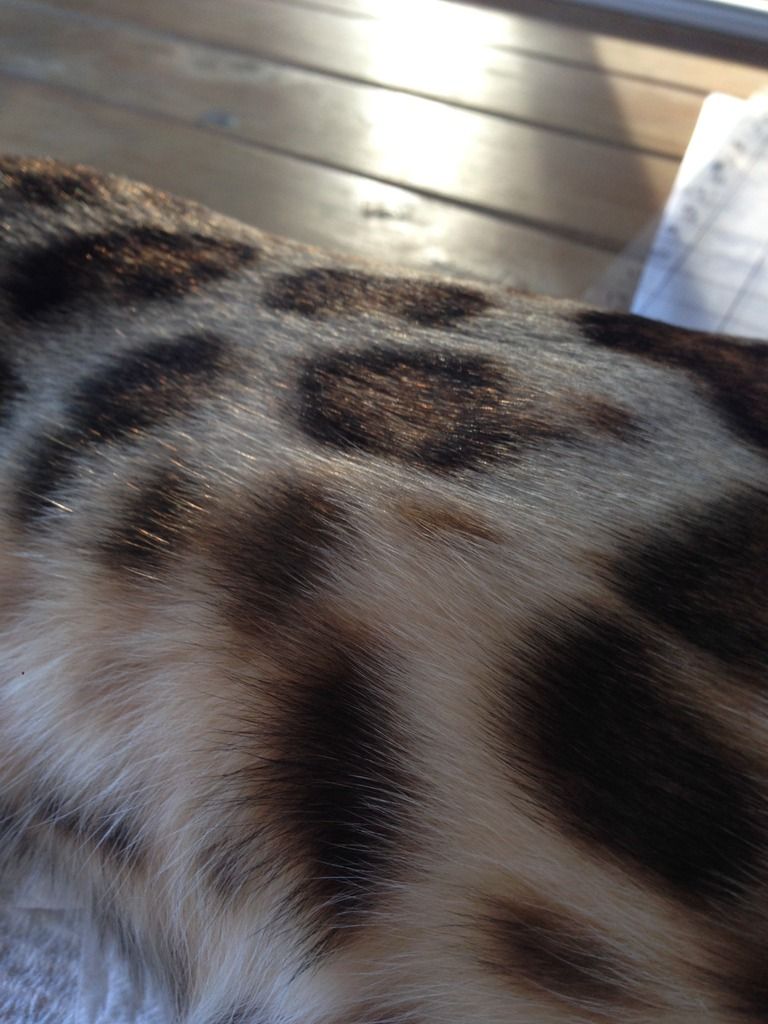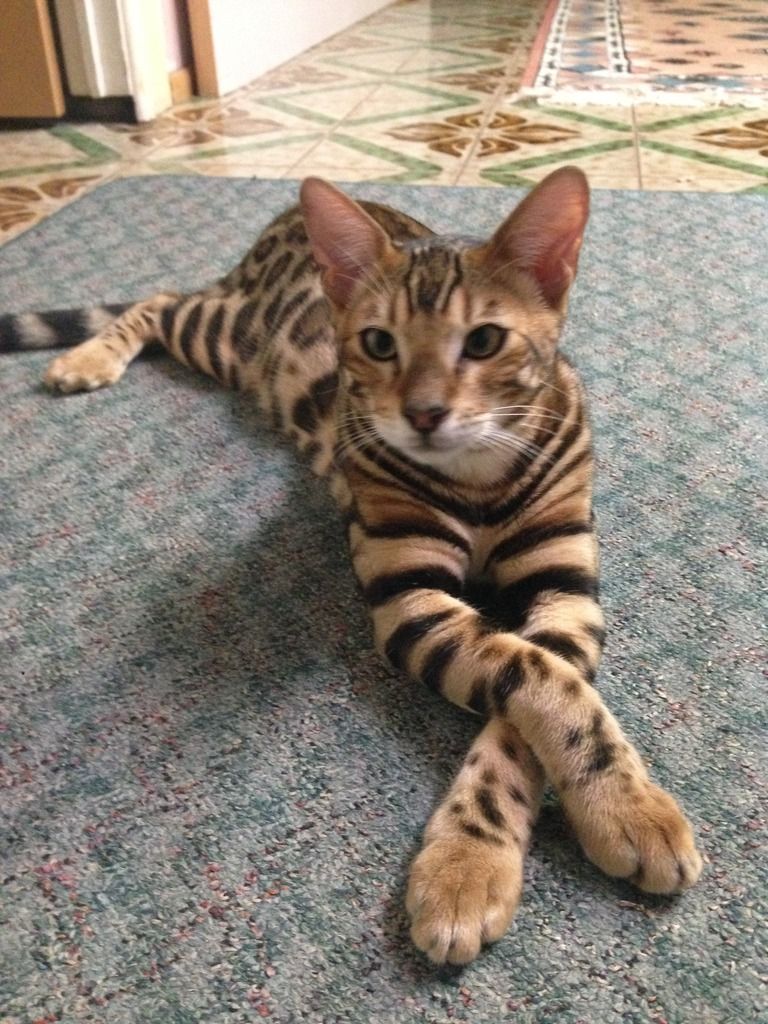 I've got a few more photos ready to go, but Bryan's all about creating the intrigue and getting you all on the hook
pps: I gave each of these photos titles on PB, but they didn't seem to come through - any tips?
Also - should I make these photos slightly smaller in future or are they ok as they are?
Thanks for having us!