wildlifereflections wrote:
Such expressive facial markings! Gorgeous
Yeah, I particularly like the boys colouring. It's really hard to predict what they are going to look like. They have changed colour in the 2 weeks I've had them and seem to be a different shade in every photograph.
Dad is a brown rosetted. He's doing really well, he's been to 6 shows and taken the top spot at each and already got himself grand champion....
This is a rubbish picture but it's all I have of him...
Mum is the wild card though. She's an amazing rosetted charcoal. I dont have a picture of her, but this is grandma...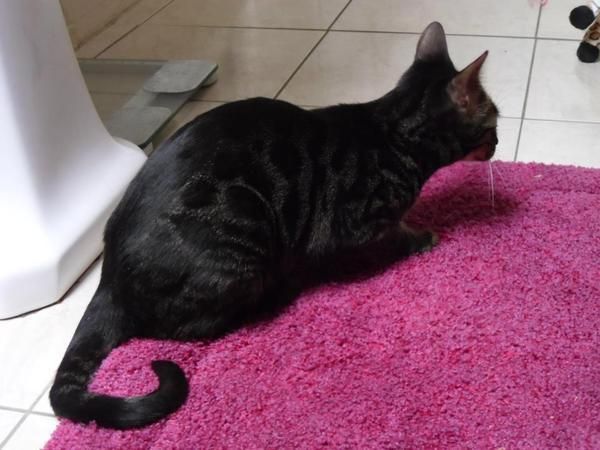 and grandad...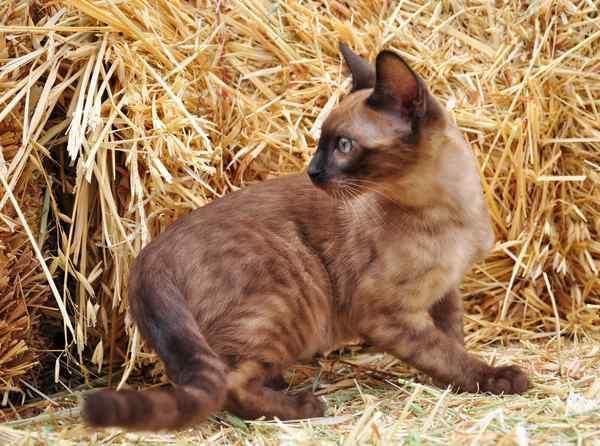 They are both UK imports from Pocket Leopards in California. They are quite experimental with their charcoal/melanistic breeding program. There is a lot of interesting colours going on in there which makes it a bit of a guessing game as to how my two are going to develop.